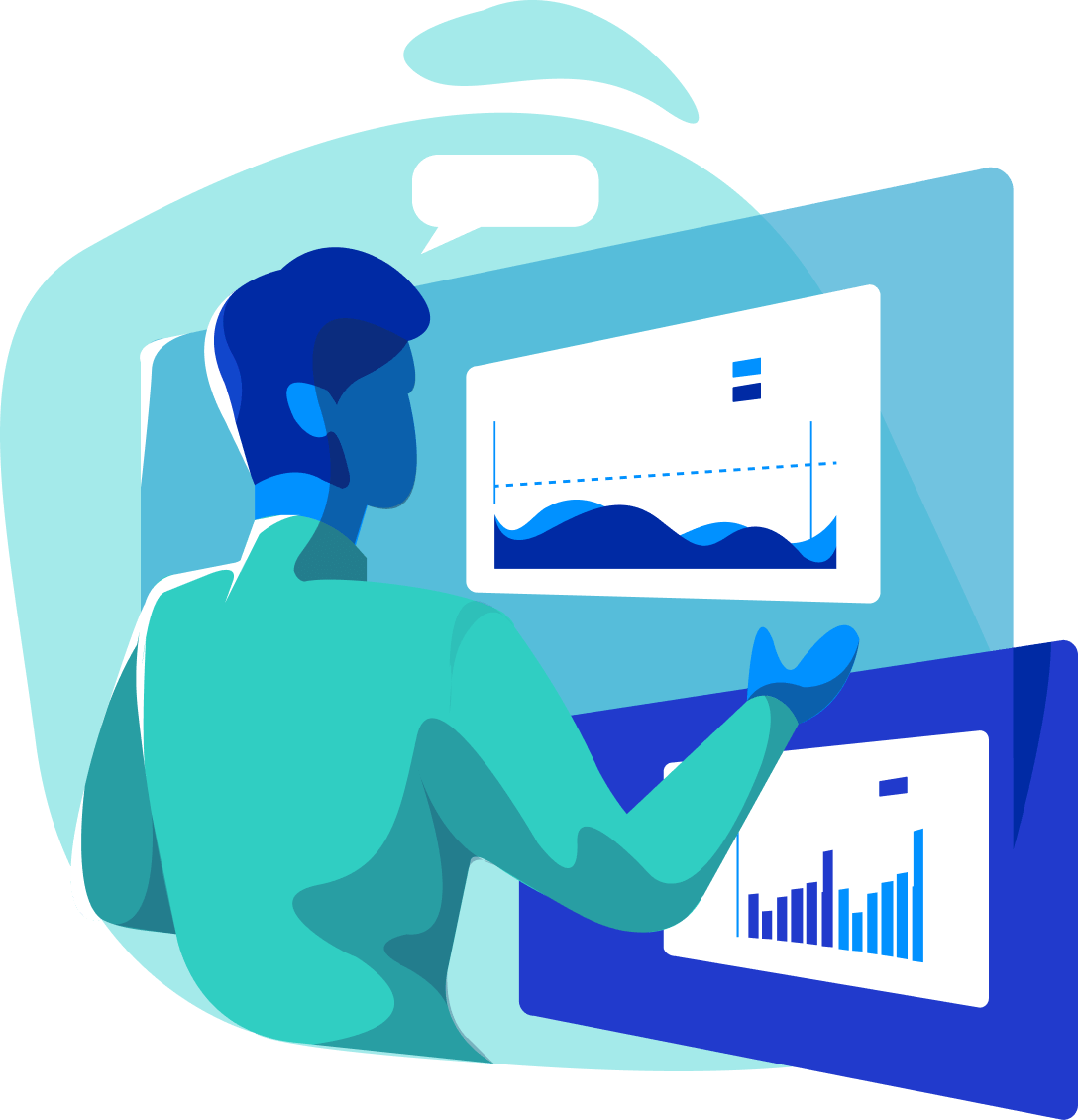 ​At Amarante Consulting we have experts with many years of experience in EPM solutions.
This allows us to accompany you in your digital transformation, advising the solution that best fits your business and providing the best practices in the processes of:
Financial Consolidation
Financial Planning and Analytics
Operational Planning
Budgeting and Forecasting
Business Intelligence
Reporting
Consulting &
Implementation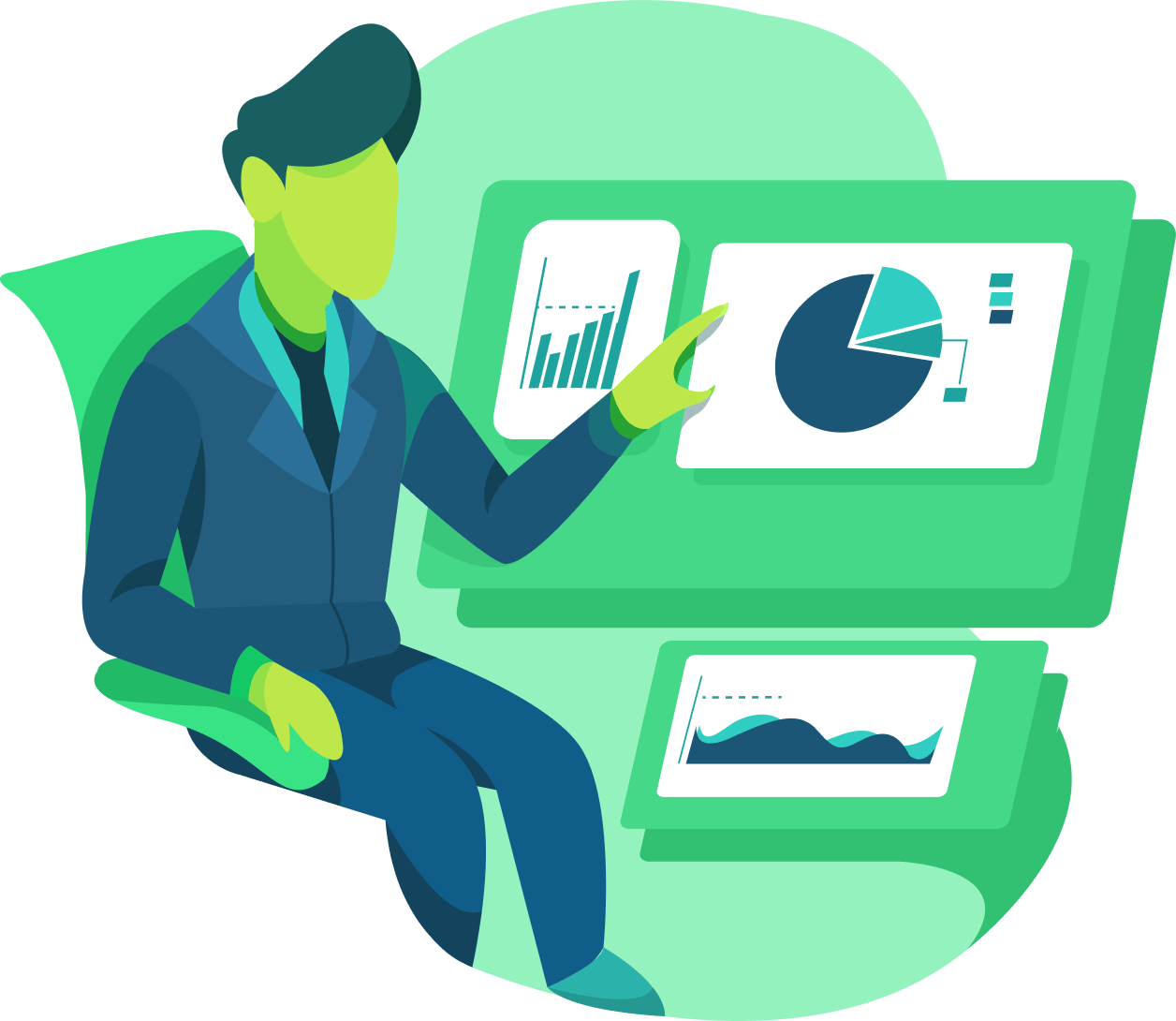 Every business has unique EPM challenges, we understand your company financial needs to develop customized solutions. We are prepared to face and adapt our work to meet the changing requirements of your company.
Our experienced EPM team provides any required services:
New implementations
Upgrades
Migrations
New functionalities or changes in existing features.
We evaluate your needs delivering a high-quality service.
Our EPM team provides the right expertise in every stage of your EPM project:
Cost and time effort estimation
Design
Development
Project Management
Technical Configuration and administration
Training
On-going support
Our expertise comprises multiple projects and clients, having developed a broad competence on achieving our target meeting established times and budget.
When you rely on a specific application to cover your EPM needs, you need an expert team behind to manage and support the final solution.
We bet for long-term relationships with clients. We want to go along with you as your business and needs evolves and grows.
Support allows you to increase efficiency and improve functionalities.
Our experienced EPM team can help you in every step of your organization's EPM journey, meeting your changing needs.
We offer a full range of support possibilities, and we work together with clients to define the perfect type of support for your specific situation. We can assist you on a specific task or establish a periodic support;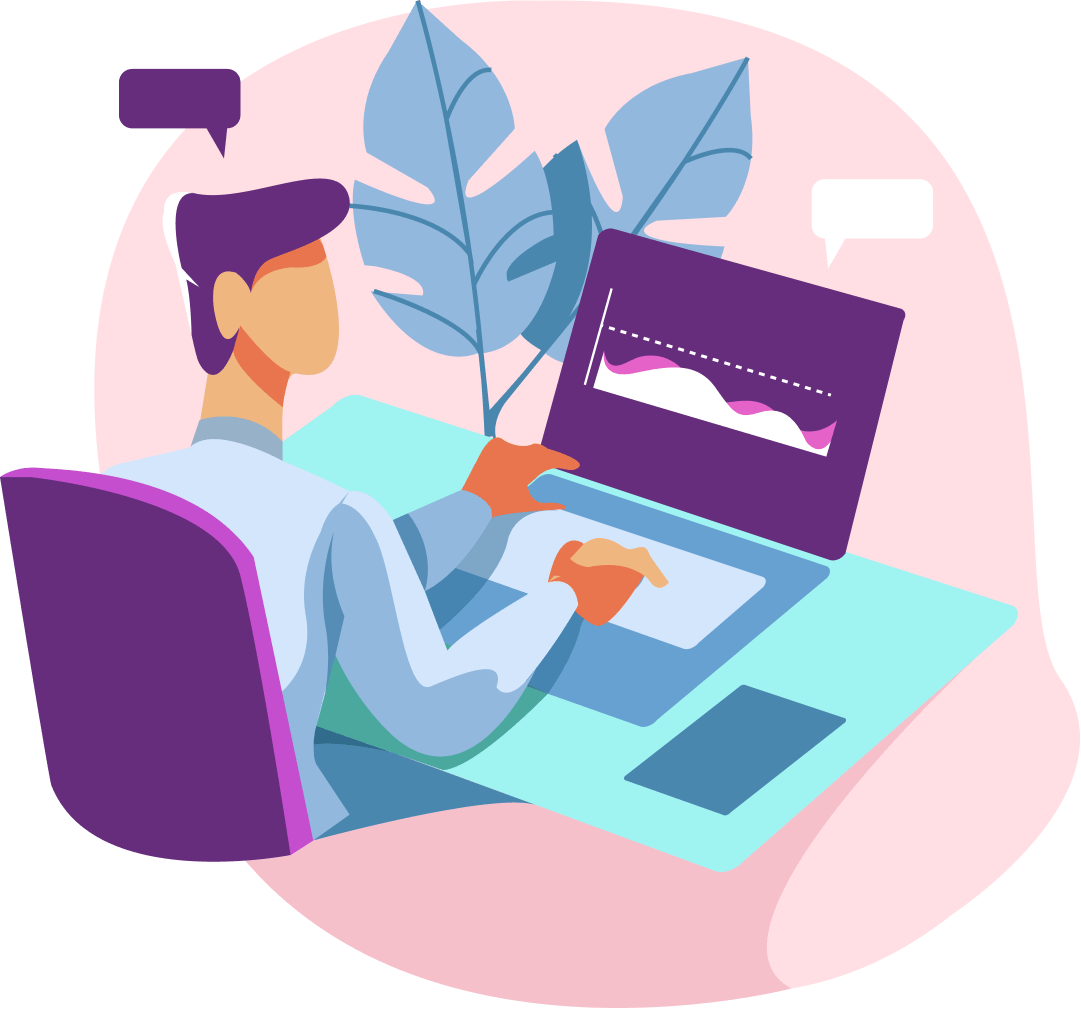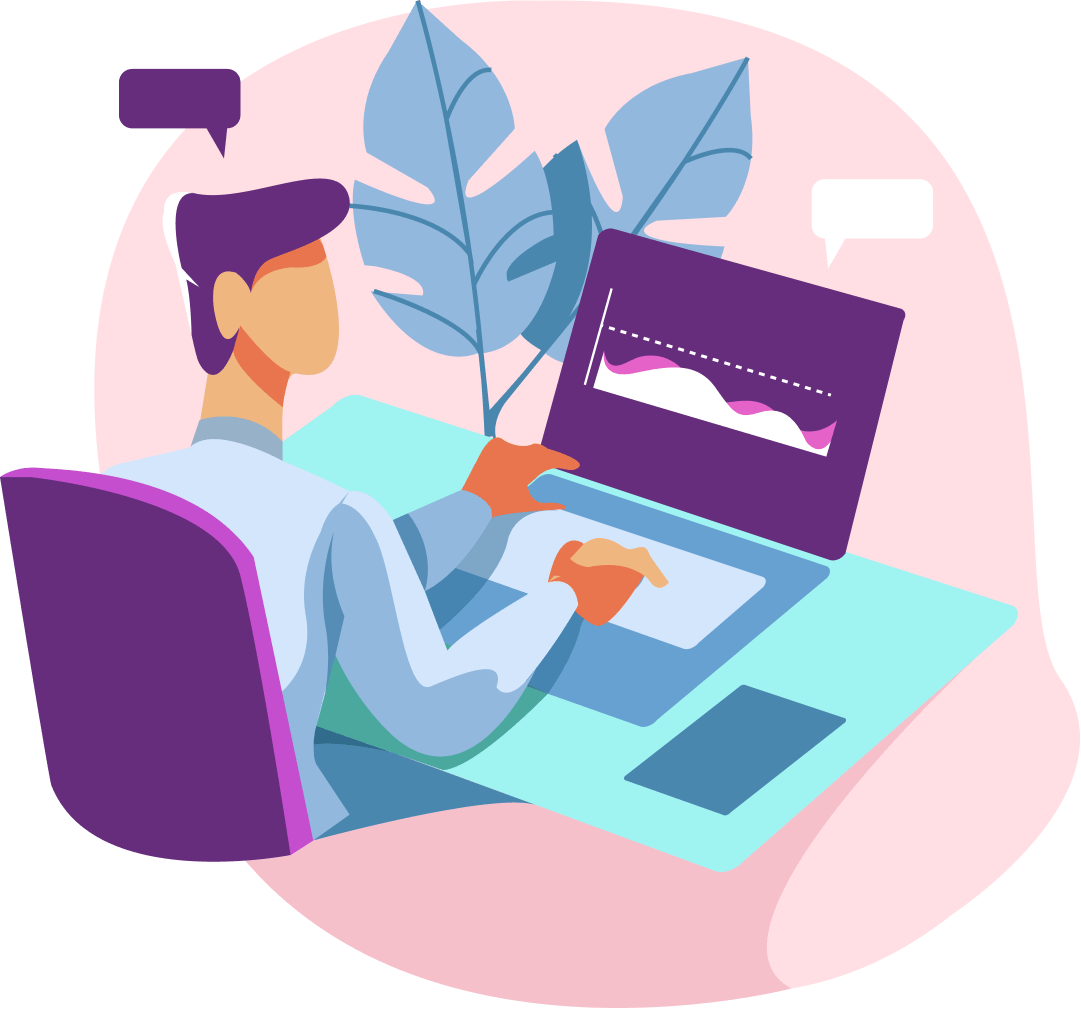 Your needs may change, and we adapt to give your company the best services. Our team have the expertise to ensure quality maintenance and support.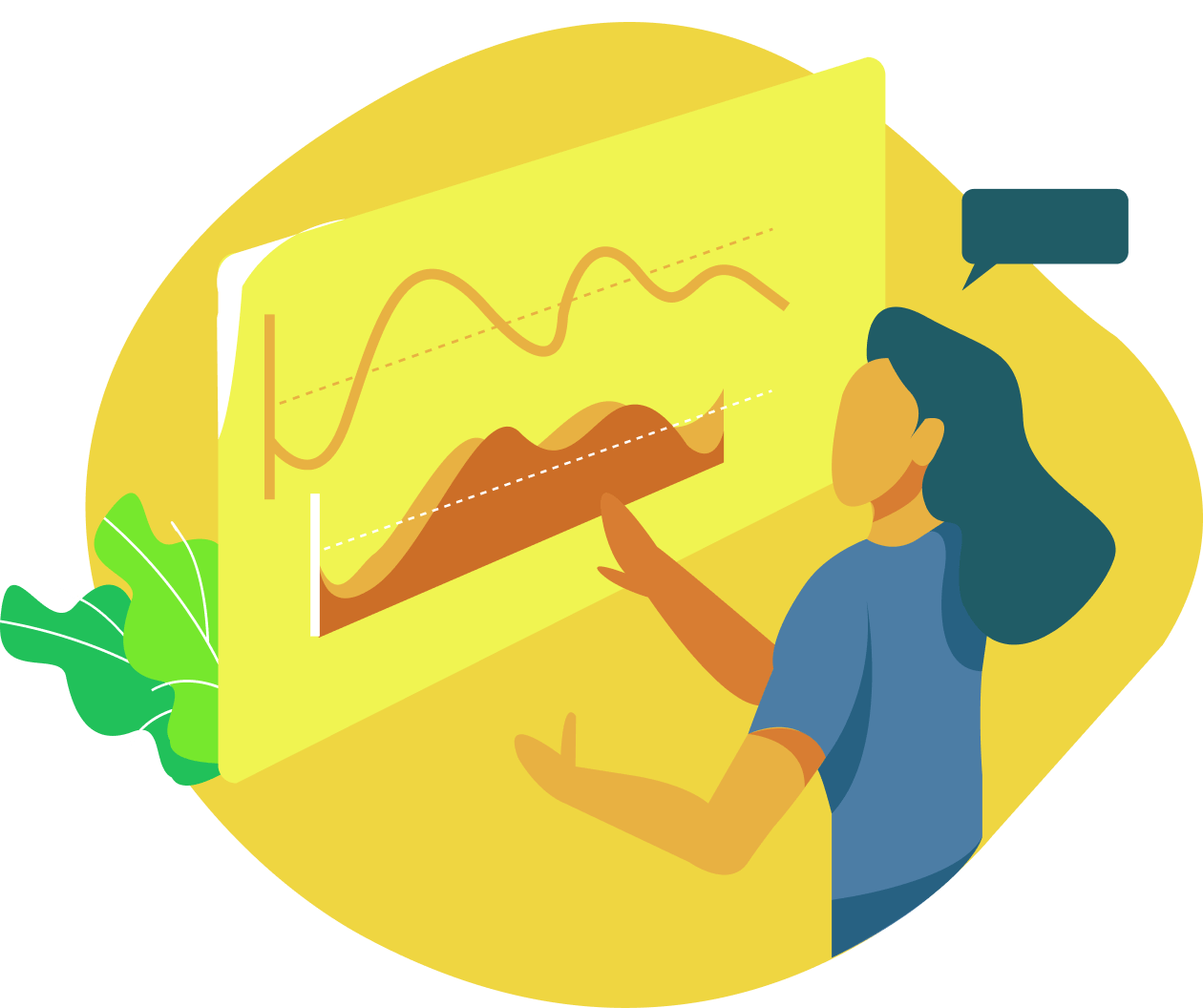 Expertise of users in a specific solution is as important as the solution itself, we work close to you in order to find the perfect training path.
Our EPM team performs effective training in order to ensure high user adoption.
All training is fully customized by role and product, always meeting our clients' needs and ensuring all users are prepared by the day the system goes live.
The goal is to increase users' efficiency on their daily work and maximize the value from all the system investment.
Our team delivers documentation and all training content, ensuring all business processes and system features are included.
On-going training when new features are included.
Since the training we offer are completely tailored, we can focus on what your organization needs.