Oracle's performance management applications are a modular suite of integrated applications that can be deployed either independently or together.
Oracle Hyperion integrates strategic, financial, and operational management processes while delivering a low cost of deployment and ownership.
Partner
Hyperion Financial Management (HFM)
Oracle Hyperion Financial Management provides financial consolidation and reporting through a web-based application. Oracle HFM allows companies:
Reduce time in consolidation, close, and reporting.
Generate results in time
Reduce compliance costs.
Improve transparency in data, confidence in results.
Analyse performance.
Generate regulatory reports.
Oracle Hyperion Planning is an Excel and web-based planning, budgeting, and forecasting solution that allows companies:
​Integrating financial and operational planning processes.
Reduce time in planning, budgeting, and forecasting.
Improve business predictability and accuracy.
Ease the use and learning through a Microsoft Office-based interface.
Reduce cost of ownership.
Deployment in the Oracle Cloud, on premises, in a third-party data center, or any combination.
Slide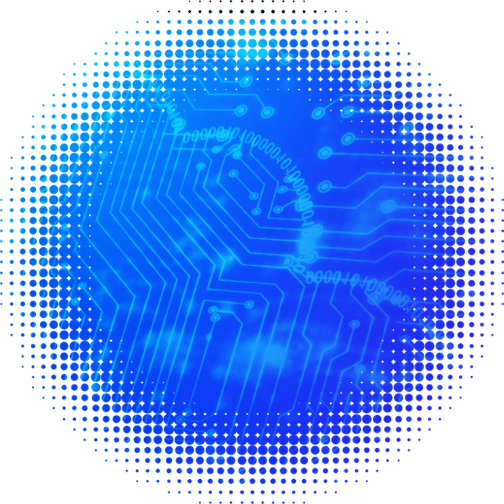 Oracle Enterprise Performance Management (EPM) cloud is a complete and connected solution, based on configurable business processes.
Allows your company adapting to change in a competitive and changing environment.
Oracle EPM Cloud implies a complete solution integrating all processes within your organization.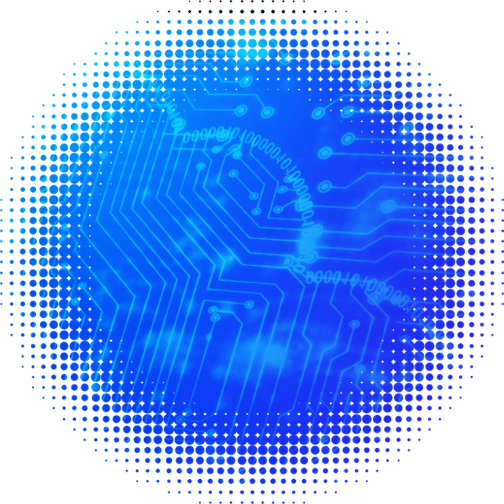 Slide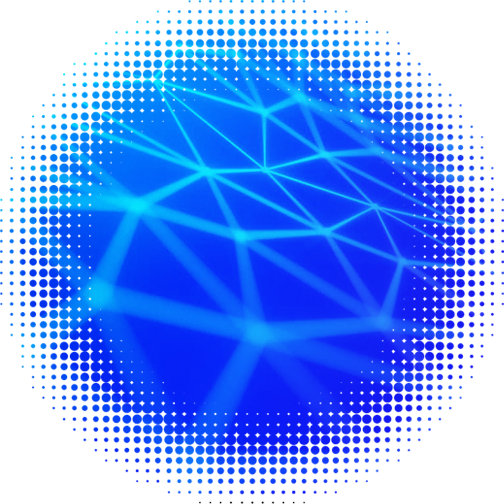 Simplified solution for complex organizations.
Reduces close times by automated data loading, reconciliation and reporting.
Error detection with pre and post load validations.
Complete transparency in data and changes.
Confidence and control with audit trails and drill back capabilities.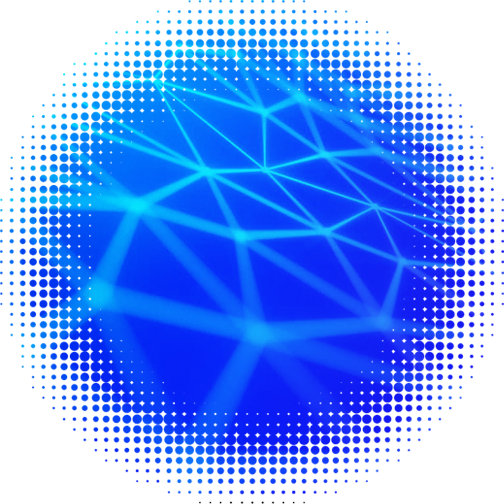 Slide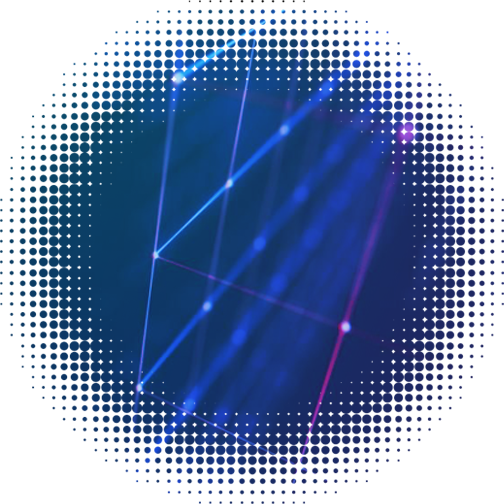 On-premise, on-hosting or on-cloud: you can easily implement Board with the same reliability, security, and robustness.
With Board, you can choose the model that best fits your business at the point of roll-out, with the freedom to move to a different model if and when your needs change.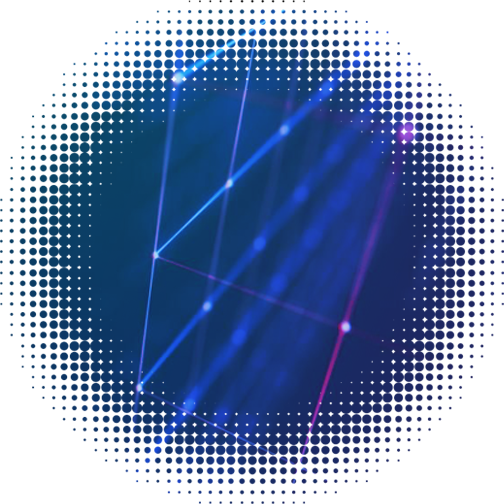 Slide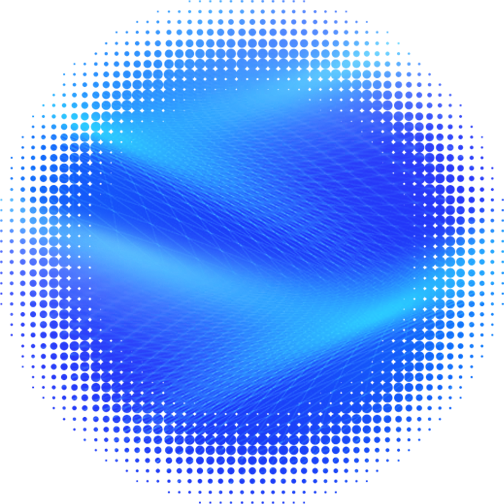 Reliable representation of simultaneous and step consolidation.
Completely automated procedures across all consolidation steps and group structures of any depth.
System-supported quality assurance.
Continuous workflow support.