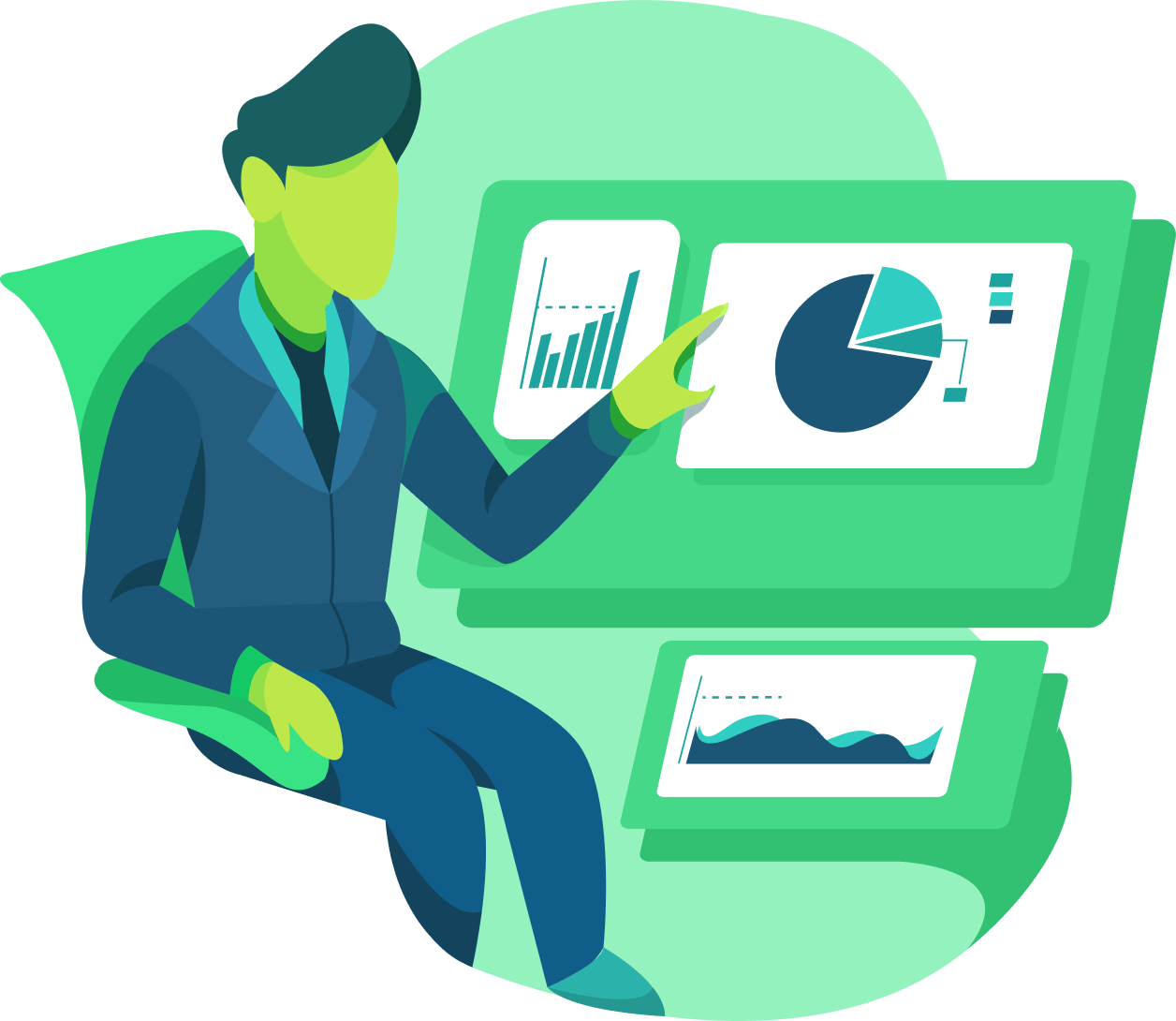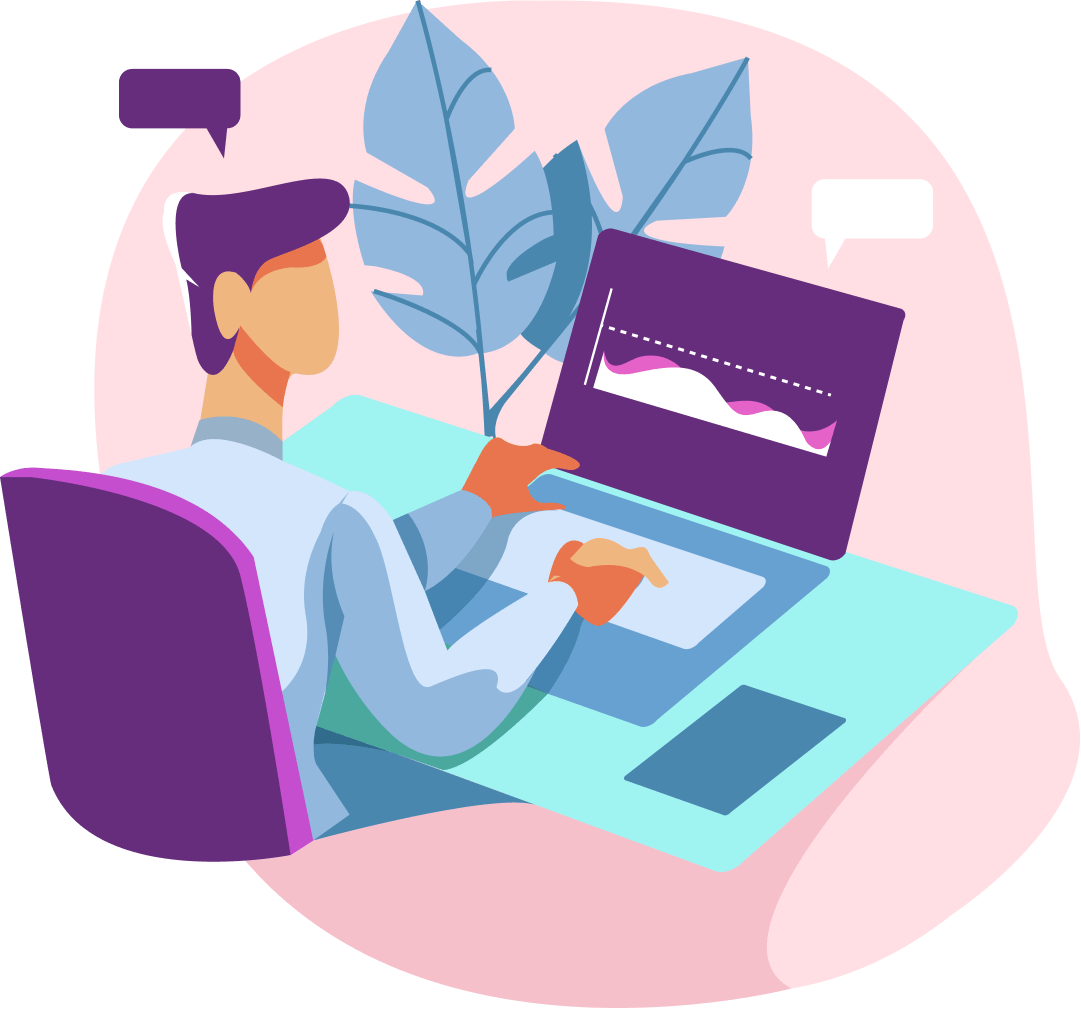 Slide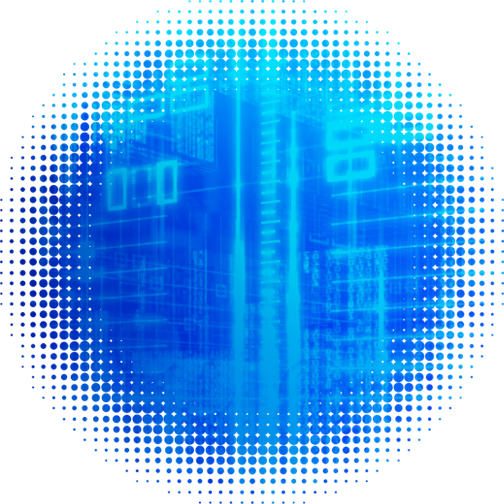 Oracle's performance management applications are a modular suite of integrated applications that can be deployed either independently or together.
Oracle Hyperion integrates strategic, financial, and operational management processes while delivering a low cost of deployment and ownership.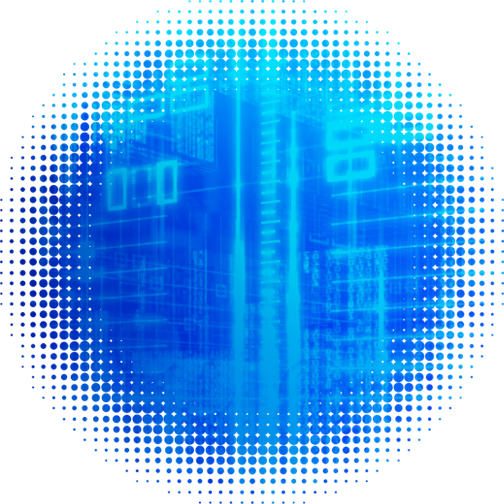 Slide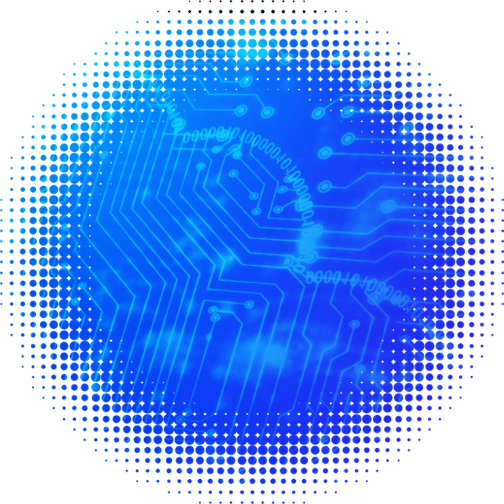 Oracle Enterprise Performance Management (EPM) cloud is a complete and connected solution, based on configurable business processes.
Allows your company adapting to change in a competitive and changing environment.
Oracle EPM Cloud implies a complete solution integrating all processes within your organization.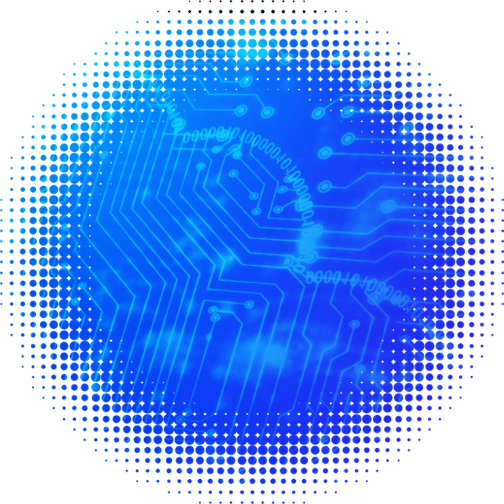 Slide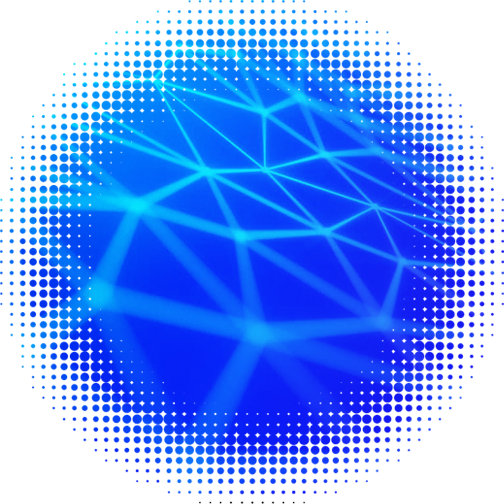 Simplified solution for complex organizations.
Reduces close times by automated data loading, reconciliation and reporting.
Error detection with pre and post load validations.
Complete transparency in data and changes.
Confidence and control with audit trails and drill back capabilities.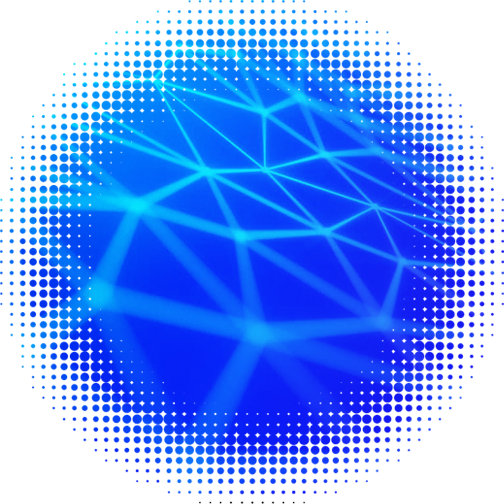 Slide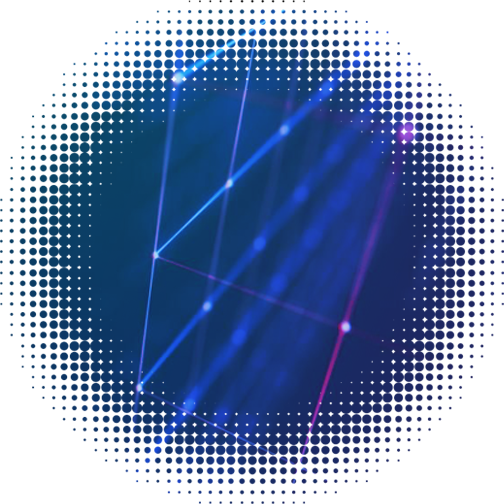 On-premise, on-hosting or on-cloud: you can easily implement Board with the same reliability, security, and robustness.
With Board, you can choose the model that best fits your business at the point of roll-out, with the freedom to move to a different model if and when your needs change.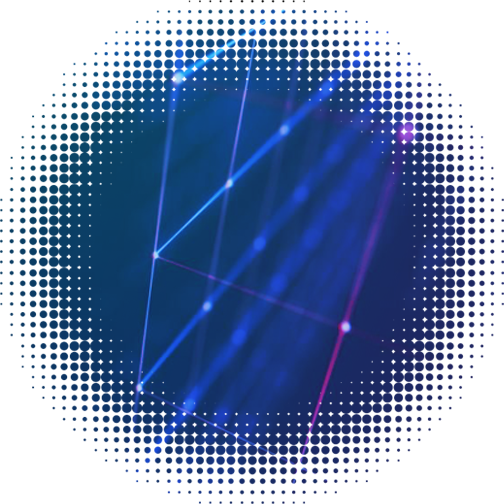 Slide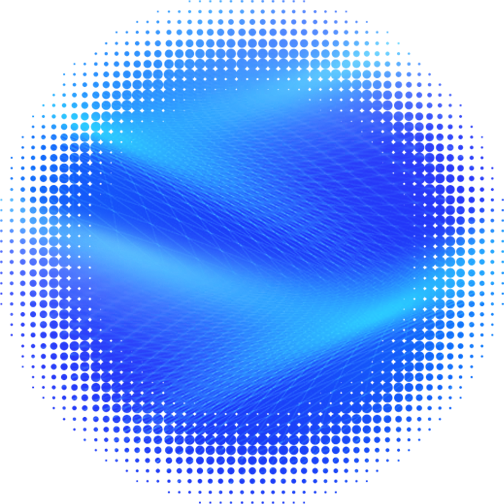 Reliable representation of simultaneous and step consolidation.
Completely automated procedures across all consolidation steps and group structures of any depth.
System-supported quality assurance.
Continuous workflow support.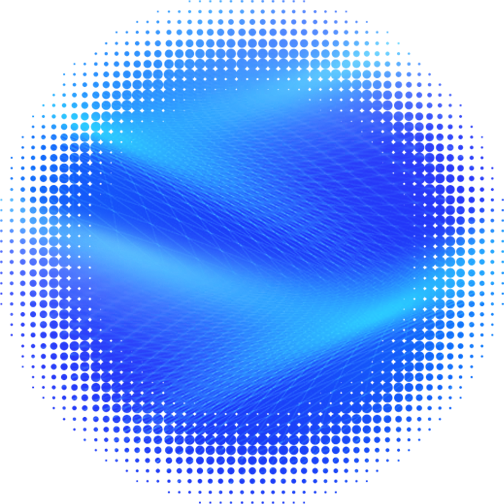 OneStream Software and Amarante Consulting announce their partnership to help organizations conquer complexity and drive finance transformation across EMEA Industry leader and OneStream partner brings deep domain expertise and extensive [...]
Hoy en día, uno de los principales desafíos y obligaciones financieras para los grupos empresariales es la preparación y presentación de los estados financieros consolidados. Tomando como marco legal el [...]
As Cube Views são utilizadas para consultar dados em OneStream assim como apresentar os dados de diversas maneiras aos utilizadores. As Cube Views (ou vistas do cubo) podem ser definidas [...]